Meet our leadership
Say hello to the leadership team at Living Rock. Got questions for the lead team at LRCC? Contact us by clicking here.
Israel Labson - Lead Pastor
Israel Labson started LRCC in 2000. Since then, he has served as LRCC's lead pastor. Israel is married to his wife of 30+ years, Dana.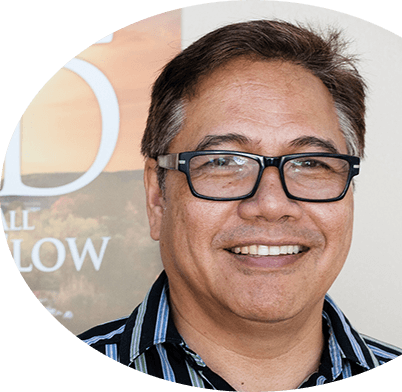 OPEN - Associate Pastor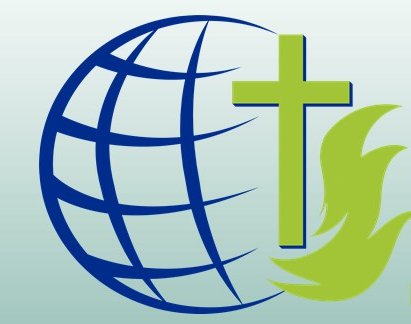 Our Worship Team
Eric, Jun, Sally, Jerel, Ryan, Janeen, Joel

OPEN - Door of Hope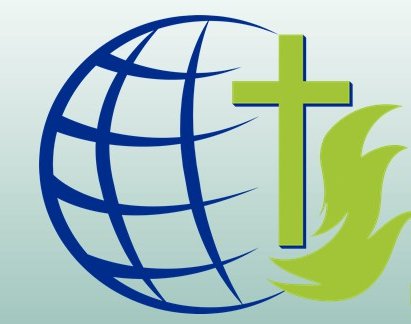 Jerel Labson - IGNITE Youth
Jerel Labson Youth Ministry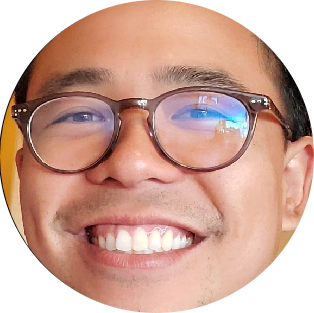 Larry & Joana - Guest Services
Our mission is to provide a system for all of our guests and to make them welcome and answer any question they may have about Living Rock Christian Church and the ministries.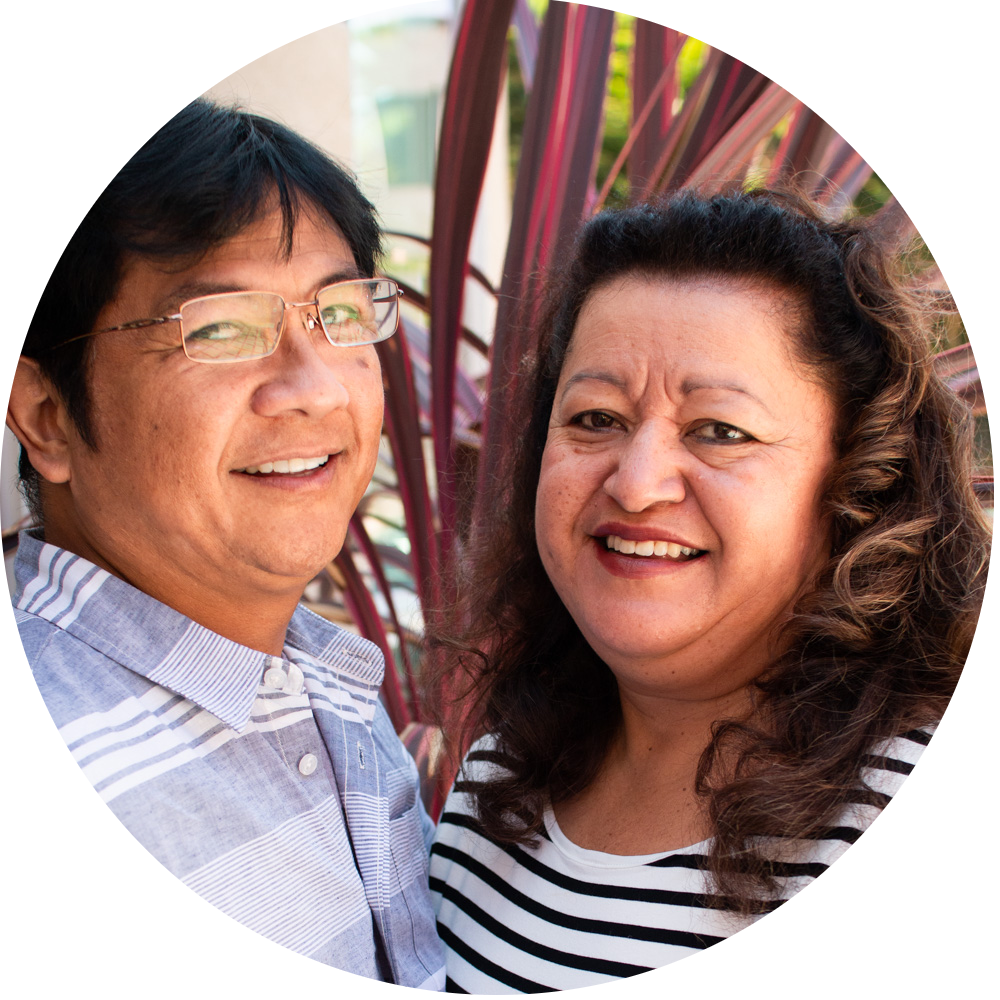 Pastor Moises Hernandez - Spanish Ministry
Pastor Moises Hernandez joined the LRCC leadership team in 2022 as the Pastor of the Spanish Ministry.
When I was younger my parents, brothers and sisters would attend church at Primera Iglesia Bautista in El Salvador. An evangelical missionary event changed the course of my life. While listening to the preacher, the word of the Lord reached my heart. I accepted Jesus Christ as my Lord and Savior at the age of 15 years old. I received the Lord's teaching and was baptized by pastor Cesar Guerra.
Due to civil war and in danger to die from religious persecution, our family immigrated to the United States. We resided in south central Los Angeles, CA for a period. Then, our family decided to move to the Bay Area and found the beautiful city of Sunnyvale where we lived for about 25 years.
Since the time I welcomed the Lord into my heart, I have been dedicated to the Lord's work. I have been a missionary, youth pastor, worship leader, and bible study leader. My desire and hope have always been to reach, baptize, mature, and commission to the mission and ministry of those that God has called. To equip and disciple our church family, to do the Lord's work in accordance with the scripture in Matthew 28:19-20.
I studied for my Theological License at Instituto Teológico Hispano North District from the Church of the Nazarene from 2010-2012. Then, continued with further studies with the faculty in Teología Internacional (International Theology) from Montebello, CA from 2017-2018.
Furthermore, from studying the bible, my passion is listening to praise music and reading a good book. As a pastor, my devotion and compromise are not only to see a person grow in the knowledge of our Lord Jesus Christ but to see a person grow in His grace. As we continue to do God's work, my wife and two daughters, welcome you with open arms to come fellowship together, to celebrate, and to be filled with the One and only Savior and sufficient Lord, Jesus Christ.