Meet our leadership
Say hello to the leadership team at Living Rock. Got questions for the lead team at LRCC? Contact us by clicking here.
Israel Labson - Lead Pastor
Israel Labson started LRCC in 2000. Since then, he has served as LRCC's lead pastor. Israel is married to his wife of 30+ years, Dana.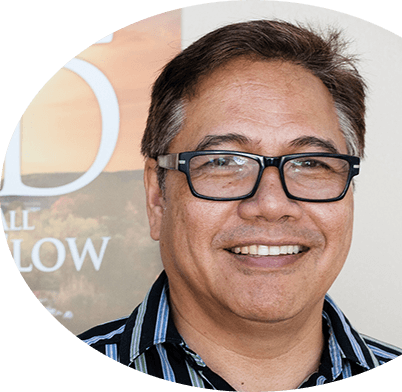 Edward Sanares- Associate Pastor
Ed Sanares helped LRCC in 2010. Ed serves as Associate Pastor at LRCC. Ed is married to his wife, Ren. Ed loves football, basketball and his boat.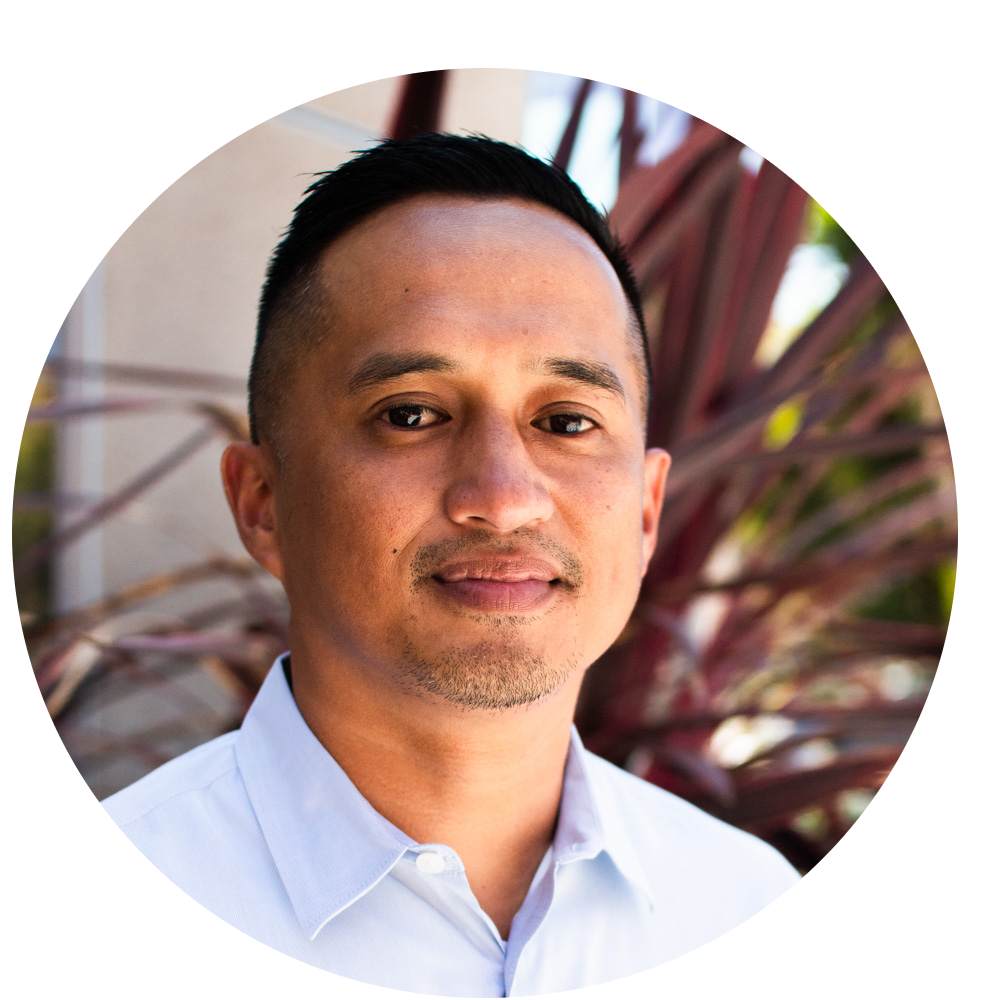 Our Worship Team
Eric, Jun, Sally, Jerel, Ryan, Janeen, Joel

Jo Grospe - Door of Hope
Jo joined the LRCC leadership team in 2016 as the director of Door of Hope ministry.
Jerel Labson - IGNITE Youth
Jerel Labson Youth Ministry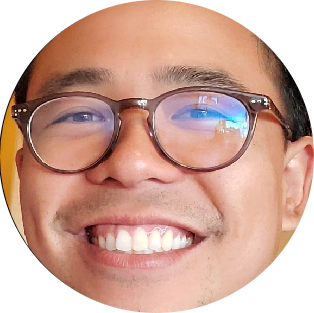 Larry & Joana - Guest Services
Our mission is to provide a system for all of our guests and to make them welcome and answer any question they may have about Living Rock Christian Church and the ministries.